Creating a Personal Relationship with the Goddess from Anywhere
You can develop a connection to the Divine from anywhere in the world!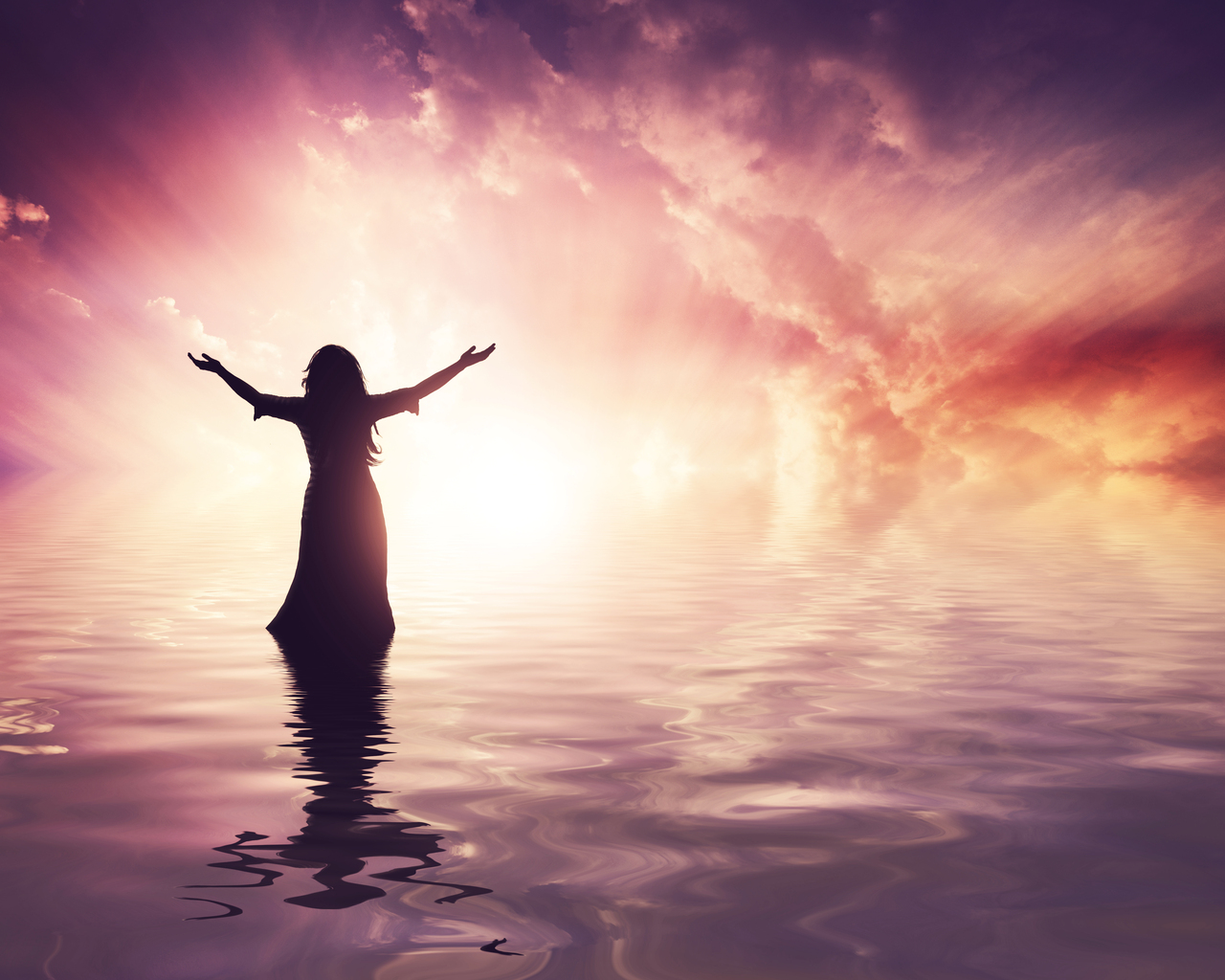 You can connect to the Goddess from anywhere in the world!
Many of us dream of walking the land of the Sovereign Goddess of Avalon, and other sacred places, but the last couple of years have shown us that it is not always possible to travel or gather. These times call for spiritual creativity!
In this talk by goddess author Laurie Sue Brockway, you will discover both practical and spiritual secrets to help you:
Connect to the Goddess from anywhere, spiritually and virtually.
Identify and embrace the culture of origin of your favorite Goddess.

Become part of a sacred spiritual community from afar.

Develop a spiritual practice that enriches and empowers you.

Create new ways to nurture your soul.
You will learn how to call in the blessings of the Goddess daily.