After Caregiving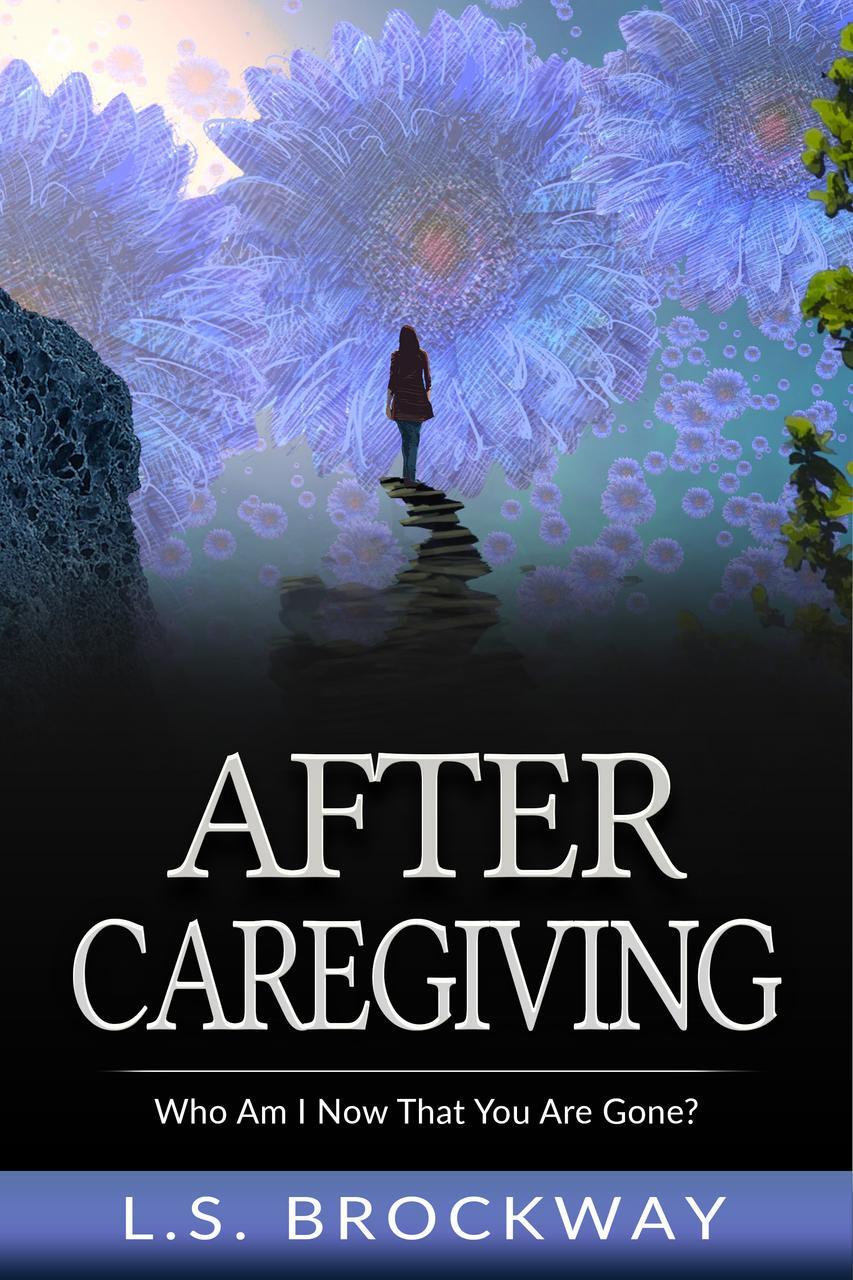 Coming in 2023.
When much of your life is involved in caring for a loved one, it is hard to find your center when they leave this world. L.S. Brockway shares insights from the first 18 months after her mother passed away. Anyone who has experienced loss can relate to her journey.
EXCERPT from My After Caregiving journal entries:

I don't share these experiences with grief much because I know many people are grieving or in different stages of healing and I don't want to post anything upsetting.
Yet my journey through these first months after losing my mom is dominating my life, my thoughts, my heart and my time.
Even after many of the big things are complete, still, so many small things to do and each comes with emotion. Plus now I am working on filing her final income tax, which is an intense thing to do when your loved one is no longer here. Even though I have been doing her taxes and meeting with her accountant on her behalf for five years, I can't bear the idea of sitting across from him in the next few weeks. (I will work my way through it, but not without tears, I am sure).
Today I went to visit the medical center where my mom was a patient for many years, to tell the medical staff and her doctor's she had passed away and to thank them for their years of caring for her.
They were all happy to know she made it to 100 but, still, it's sad for them to lose a patient.
It was touching that the women at the reception desk remembered her so well. And they remembered when she used to drive herself there into her nineties.
She'd not seen them for a couple of years because I had to switch her to a doctor who made house calls and medical care at home. But that's why I felt it was important to tell them personally, as we'd spent many hours in that place (as did my neice and husband) taking mom to doc appointments.
My mother always had a very personal and friendly relationship with them (and everyone). If I had been thinking clearly and has exercised what my family refers to as WWDDD -- What Would DeeDee Do -- I would have bought cookies.
As the receptionists reminisced about my mother a little, I flashed back to the last time I was in that room, with my mother.
A pang of grief hit me so I thanked them again as I started to walk out of the room. The moment I turned around I was in a puddle of tears. As I walked out one of them called out: "Don't worry...Now she's your angel."
I agree.
Still, these final goodbyes to people in her life -- who became part of my life -- are still hard for me.
I know there will be a day when it is not so raw but I still have much grieving to do. In the busy-ness of keeping things together, there is not enough falling down on the floor crying.
I aspire to that.