Book Midwife and Editorial Coach
 
Personalized Book Coaching, Workshops, and Writing Services for For Spirituality and Self-Help Experts and Authors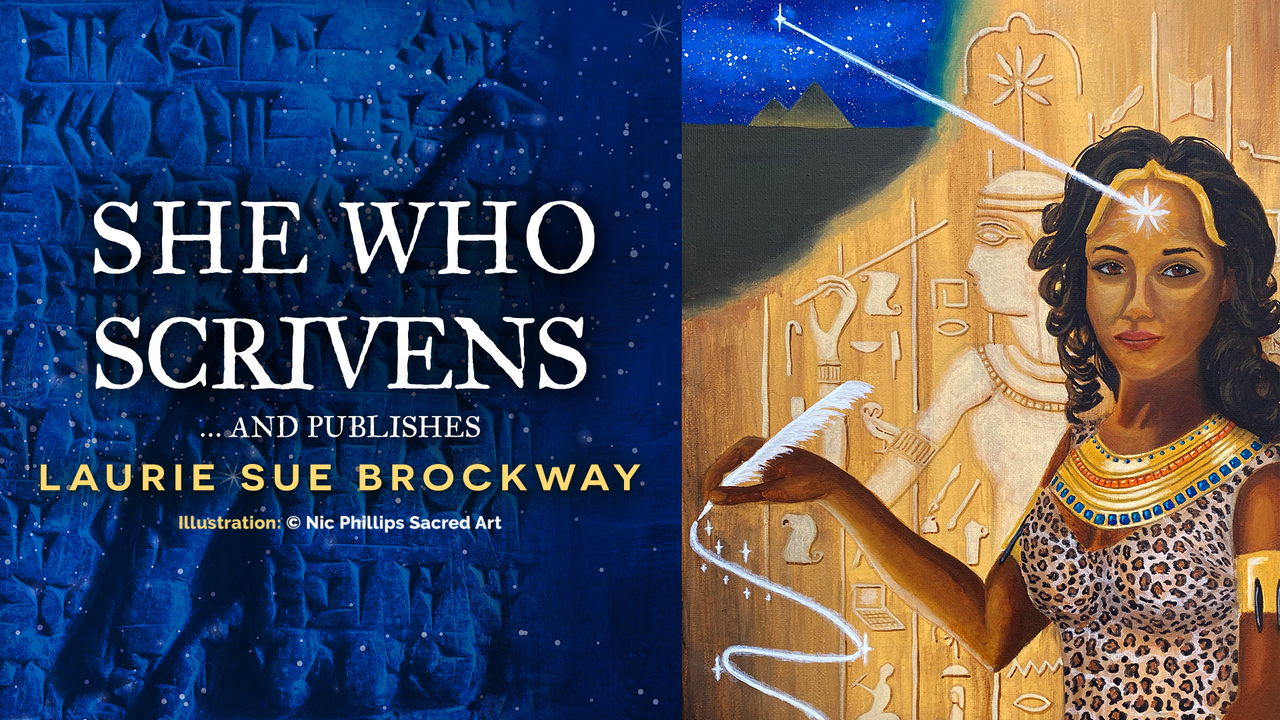 I have edited and ghostwritten dozens of books.
I have written book proposals for myself and others that have resulted in book contracts with top publishers.
I have also helped hundreds of authors with their book launches, by assisting with media relations and press materials, or writing about them as a journalist working for newspapers, magazines, and websites.
Because of my long history with publishing and helping authors, in addition to writing so many of my own books, I am often asked to coach people about the process of bringing a book out into the world.
I am launching a new SHE WHO SCRIVENS AND PUBLISHES Workshop, related books, and a new consulting service to help modern scribes, spiritual writers, wisdom teachers, priestesses, and ministers find a personal path to writing and publishing the book(s) of their hearts.
I will be sharing all the practical and magical insights I have into the world of writing and publishing.
The focus is on spiritual and self-help publishing and, and as an interfaith minister and Avalon Rose Priestess, I am prepared to help authors from many diverse backgrounds and all types of spiritual messages.
I am here to help authors with an important message to share. And to support them in finding their way in the publishing world.
Please email me if you would like more information. revlauriesue at revlauriesue.com.