Saraswati Wisdom
Let the Goddess of Knowledge Bless You with Creativity and Inspiration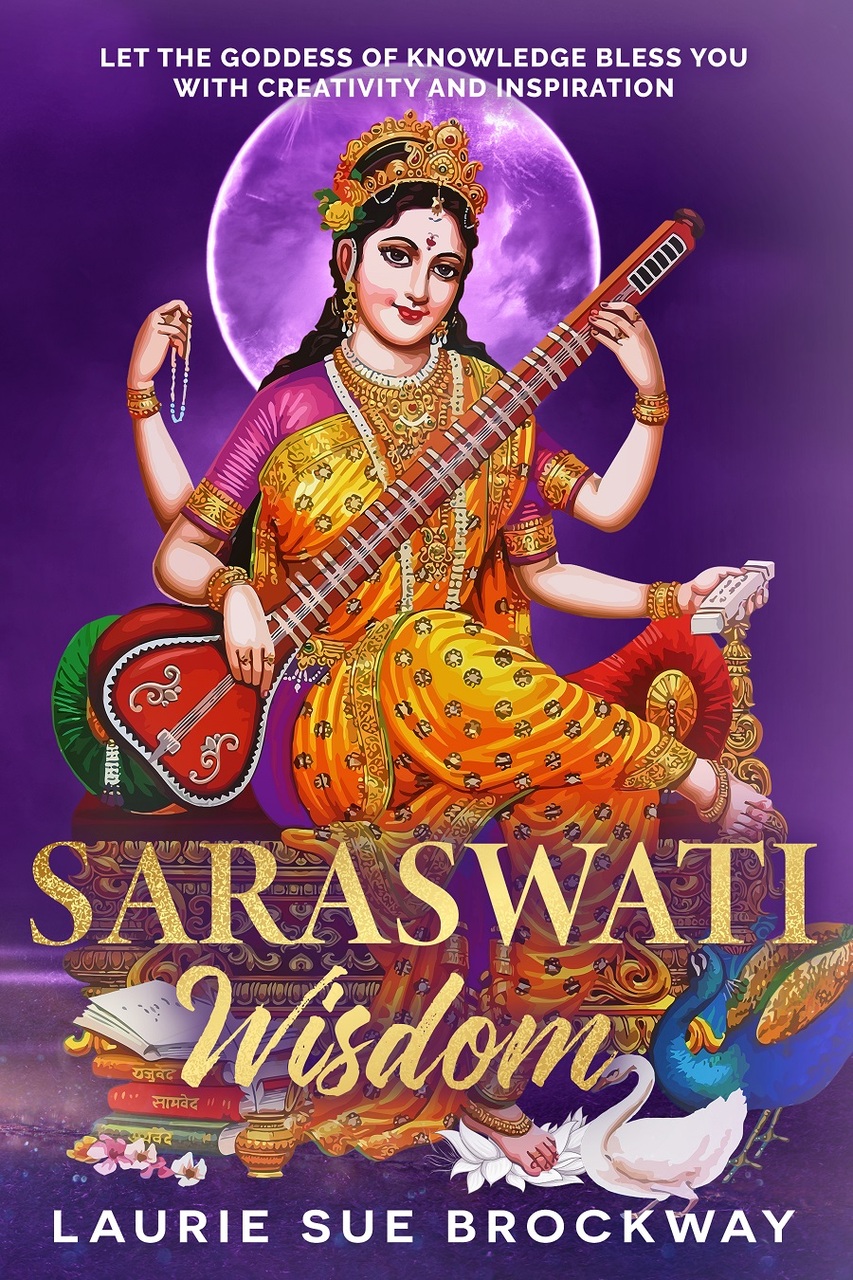 Dearest Saraswati,
Please come into my life.

Fill my being with your sacred wisdom.

Please bring me creativity and inspiration.

Bless me with knowledge and education.

Enhance my ability to learn and gain new insights.

Please assist me in self-expression.

My grateful heart fills with respect and admiration.
In advance, I thank you.