Soulmate Feng Shui
And Other Tips for Attracting True Love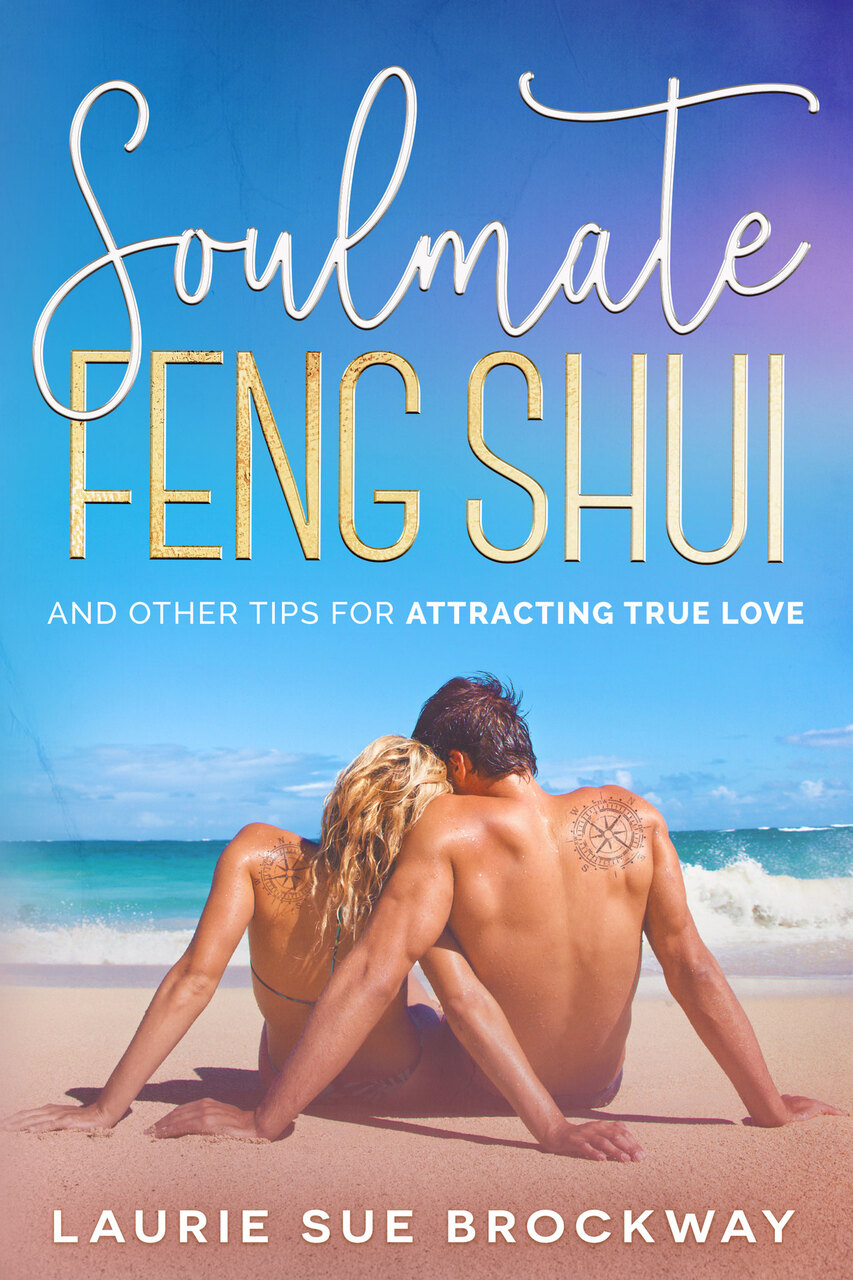 This book contains some of the mystical secrets of calling in your true love at any age.
Soulmate love is like a compass. And your soulmate, once you find one another, will be your Northern Star. Feng Shui is one of many tools that can help you get ready for love. Making your life and home a soulmate-friendly place to be―with Feng Shui and soulmate rituals, prayers, and ideas―is a great starting point.
Many single people will discover their homes are set up for one, or for roommates or kids, and that there is literally no space for a mate. Soulmate Feng Shui offers some of the following:
•Space-clearing and life-clearing tips.

•Ideas for minimalizing the trappings of a solo life.

•Hints at ways to set up a home filled with things in pairs.

•Spiritual tips and prayers to activate each part of the Bagua for love.

•Ideas for setting up a Soulmate Feng Shui altar and a treasure map.

•Love Lists to help you identify your intentions, goals, and plan of action.
This book is a primer on Feng Shui and how it can help you attract love. It is meant to get you thinking about it and show you how to get started. But, most essentially, this book is about setting the intention for love and partnership.