A Message from Rev. Laurie Sue Brockway
Author and Editor
Goddess Communications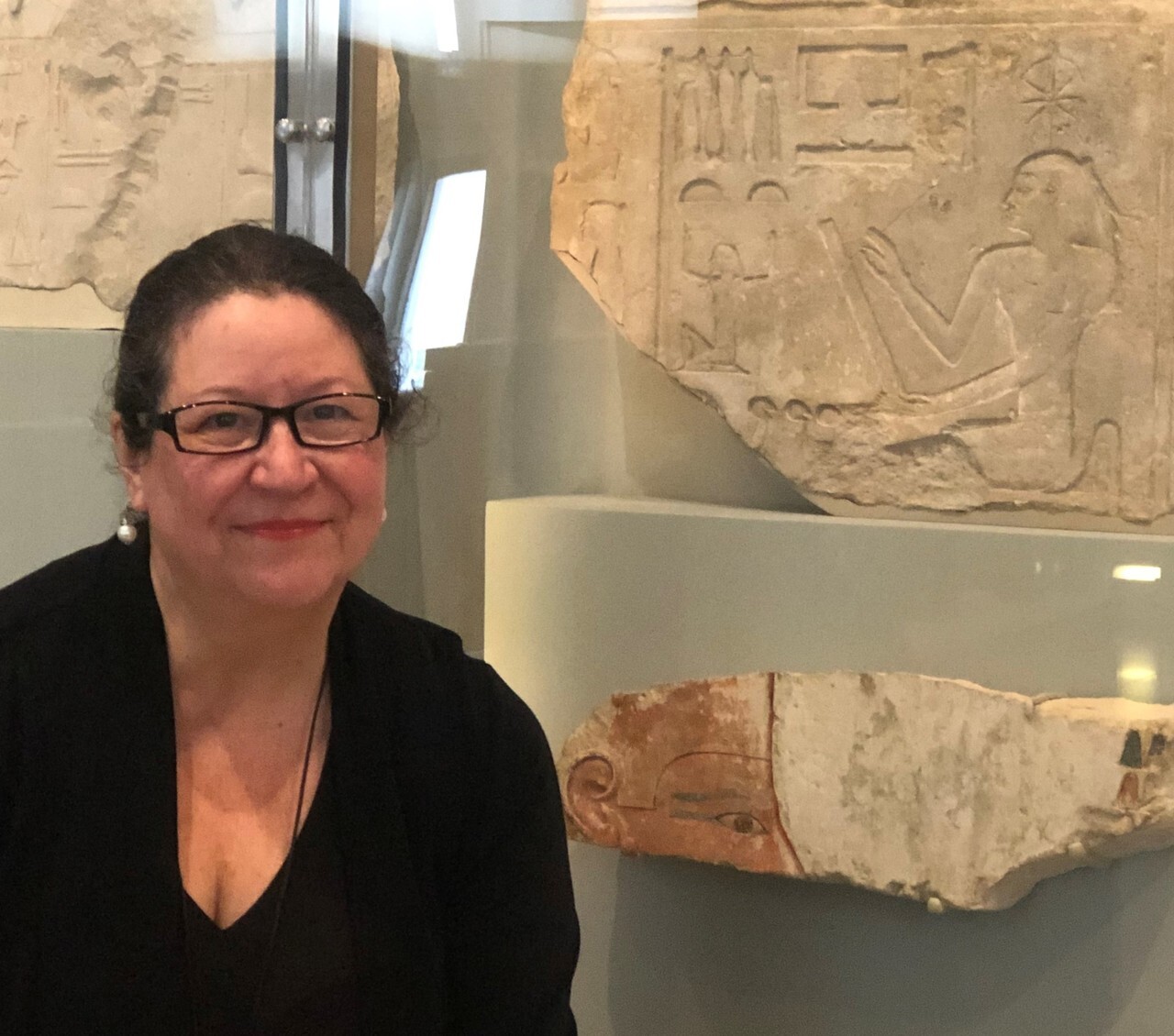 Thank you so much for visiting She Who Scrivens, my new website for Goddess Communications, LLC.
I have been in publishings for 43 years. First as a reporter and editor, then as a novelist and non-fiction author, and now I am a publisher of my own works. I have spent the last year gathering back the rights to all my traditionally published books and breathing new life into my backlist, as I work on birthing new books into the world.

I am passionate about writing and publishing. I see it as a sacred gift and skill, to be able to share ideas in words, and string them together in sentences, paragraphs, pages, and, ultimately, books.
Books are my way of helping, informing, and inspiring. They provide a platform for sharing wisdom and skills, acquired through formal training and lived experience.
Sometimes, a small insight shared in a book can lead a reader to find peace of mind or can guide them to a transformative experience. Writers grow, too, when they fully express themselves in written content. Writing is an ancient form of communication and it connects us to the Divine and our ancestors.

A theme that ties my books together is the honoring of all traditions and including all aspects of the Divine. Most of my books aim to offer spiritual wisdom, hope, and helpful tips. Unless it is one of my romance novels, which are about kissing!

Peruse the side of this page to find links to all my current and forthcoming titles.
Or go directly to Amazon to purchase my books.
Blessings and gratitude,
Rev. Laurie Sue